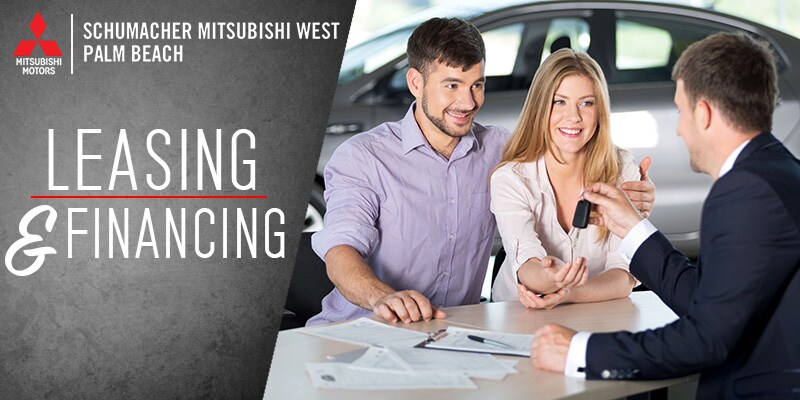 Whether you should lease or finance a car comes down to your budget and preferences. It's important to be informed about the different options and how they'll affect your final payment plan.
Explore the benefits of leasing and financing here before you make your decision.
How to Choose Between Leasing and Financing
Benefits of leasing a car:
You'll have lower or no repair costs because of factory warranties.
Your monthly payments will be lower.
You'll only have to pay sales tax on the portion of the car you finance.
At the end of your lease, you can choose a different model.
Leasing considerations:
Your lease agreement may stipulate mileage or customization restrictions.
You must return the car to the lessor once the lease ends.
Benefits of financing a car:
After the payments are complete, you will own the vehicle.
There won't be mileage restrictions.
There won't be customization restrictions.
Financing considerations:
Your monthly payments will be more expensive.
Your upfront costs will be higher.
Your car maintenance costs will be higher.
Lease or Buy Your Next Car at Schumacher Mitsubishi
At Schumacher Mitsubishi, our team of finance professionals is ready to help you drive home happy in a Mitsubishi. Whether you choose to lease or finance your car, we'll find an auto loan and build a payment plan that fits your budget.
We also offer a host of online finance tools, including:
To get more information about your finance options, contact us online, call us at (877) 424-9126, or stop by our dealership at 4047 Okeechobee Blvd, Suite 200, in West Palm Beach, Florida.